Our Team
Founder & CEO.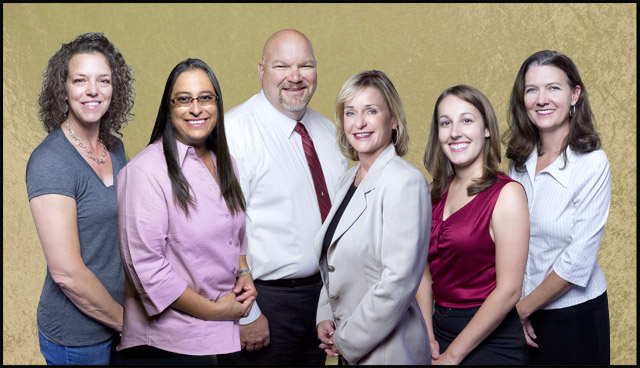 Margaret Dunn, Founder and CEO
Nebraska-born but now an Arizona girl, Margaret Dunn has had trolleys in her blood since her college days at Arizona State University. She had no idea, of course, that a part-time job as a trolley driver would end up becoming her life's calling.
Margaret moved to Scottsdale (along with Ollie) in 1991, and she's been deeply involved in the community every day since. She has served on the Scottsdale Convention and Visitors Bureau, the Scottsdale Chamber of Commerce and the city's Ethics Committee, and held commissioner's posts on the city's Tourism Development Commission, Planning Commission and Transportation Commission.
Jerry Derwin, VP of Operations
A sergeant in the United States Marine Corps for six years before becoming a 25-year transportation industry lifer, Jerry Derwin is the detail guy behind daily operations at Dunn Transportation.
A former bus operator and maintenance supervisor, Jerry has his MBA and deep expertise in Total Quality Management. He handles the Dunn team's hiring and operator training, as well as all of our maintenance and safety programs. When it comes to keeping our trolleys and coaches rolling, Jerry leads a team that we believe has no peer in the Southwest.
Melissa Schubert, Customer Service & Human Resources Manager
When it comes to making clients and the Dunn team happy, Melissa Schubert s where it begins and ends. A graduate of ASU, Melissa has been Margaret's right hand since coming aboard at Dunn in 2002. She handles everything from operator scheduling to payroll needs.
Another area of expertise for Melissa? She can really spread the word about the history of Scottsdale, which she knows like a champ.