Our Promise
Life's a journey, not a destination.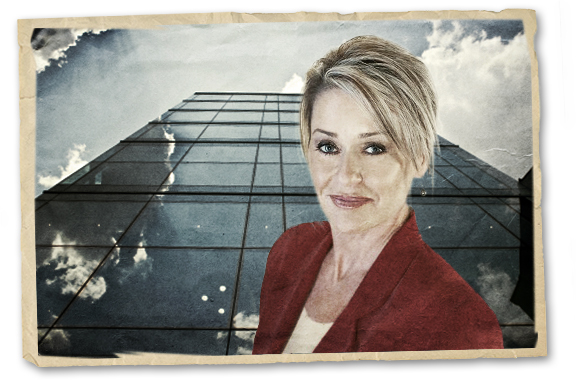 Margaret Dunn, CEO
From our CEO Margaret Dunn to our experienced team, everyone at Ollie the Trolley is committed to assuring we exceed your expectations
Whether you're riding on Ollie the Trolley or a luxury motor coach, everything we do at Dunn is based on exceeding expectations. Our vehicles are the most well-maintained in the business and our drivers undergo hundreds of hours of training. That's why we've been the City of Scottsdale's preferred transportation provider for 19 years and counting.
How experienced is our team? We have more than two dozen licensed operators. Between them, they share 300 years experience and more than 30 million miles traveled. With Dunn, you will arrive safely. It's that important to us.